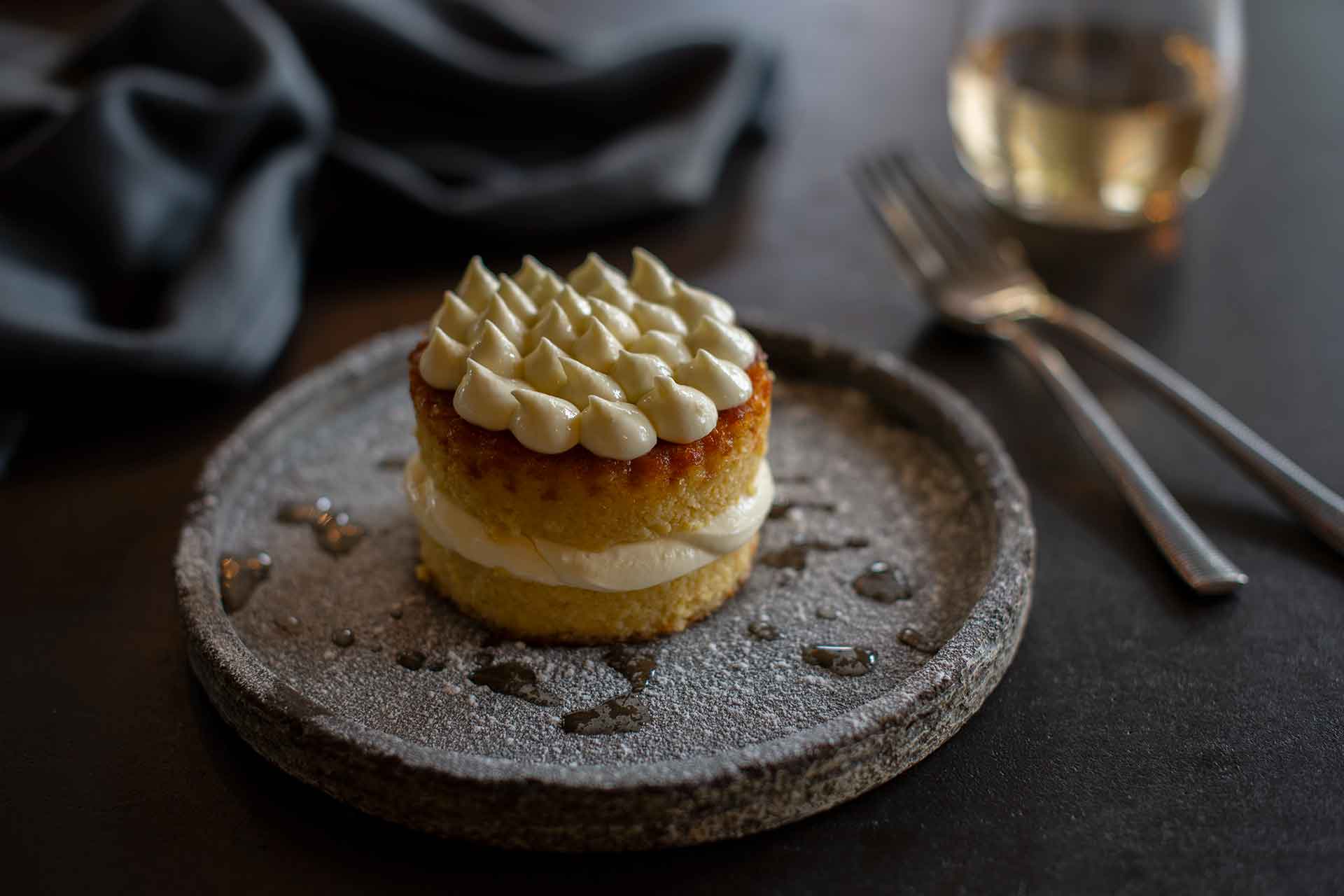 Contemporary European Cuisine with a Twist of French Saveur
Discover tradition and sophistication at Bistro Sociale, Bowral's French-inspired European Bistro and Gin Bar.
---
6 David Street, Bowral NSW 2576
(02) 4899 7116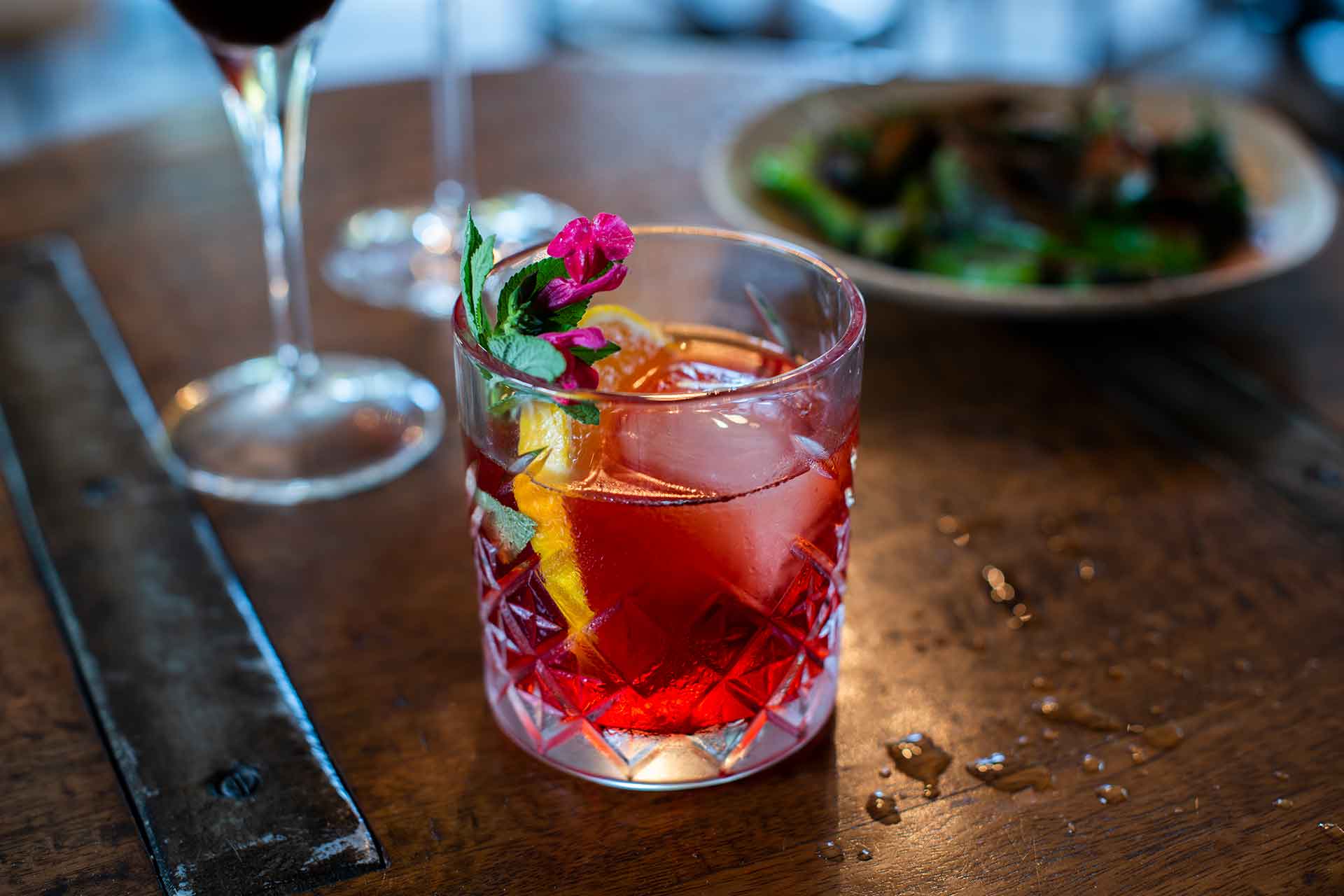 The Negroni.
A classic Italian cocktail and apéritif, part gin, vermouth rosso and campari, with a garnished orange peel.
The Gin Trading
Co.
The Gin Trading Co. bar features over 100 varieties of local, imported, vintage, rare and craft gins with an extensive selection of tonics and garnishes to accompany your preferred Gin and Tonic or Gin based cocktail. The Bar also showcases a large range of local, Australian and European wines, spirits, beers and as well as a classic and signature cocktail list.
See Bar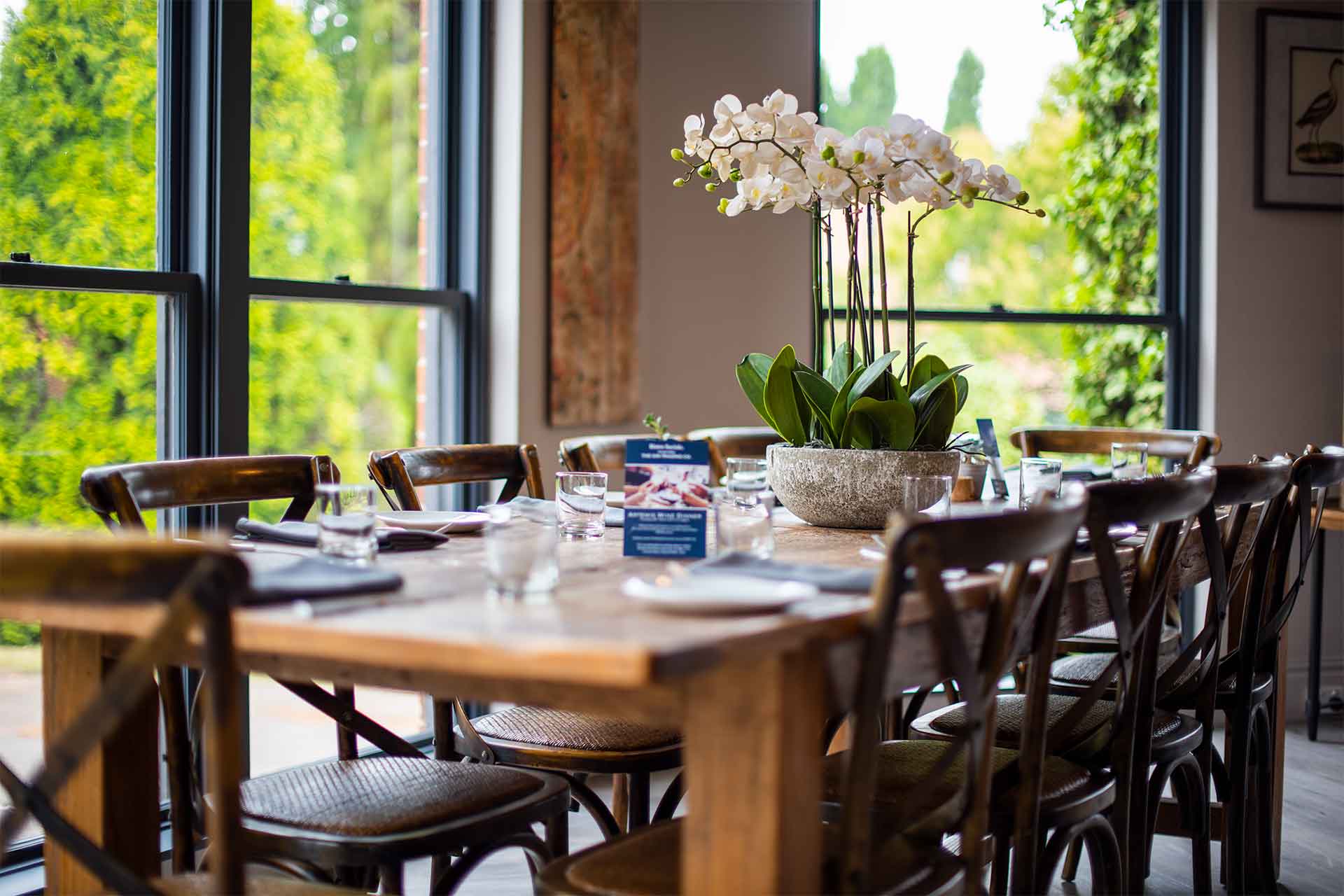 Casual European Charm & Elegance
Perfect for Intimate Dinners or a Relaxed Gathering.
A Simply Unique Dining Experience
Head Chef Nathan Jackson and his team make the most of locally-sourced fresh produce, delivering seasonal, french-inspired dishes in a relaxed atmosphere. Light and ambient with rustic yet elegant furnishings and floor-to-ceiling windows overlooking leafy gardens. Bistro Sociale is perfect for intimate dinners, a relaxing weekend brunch or a gathering of friends and cocktails by the fireplace in winter or on the Terrace in Summer.
Book a table or drop in for a social!
Book Your Table
Buy Gift Voucher
Tastings & Events
Bistro Sociale is a licensed restaurant - no BYO.
Trading Hours
Buffet Breakfast – 7 days – 7am to 10am
Lunch – 7 days – 12pm to 2pm
Dinner – 7 days – 5.30pm to 10pm (Bar open all day)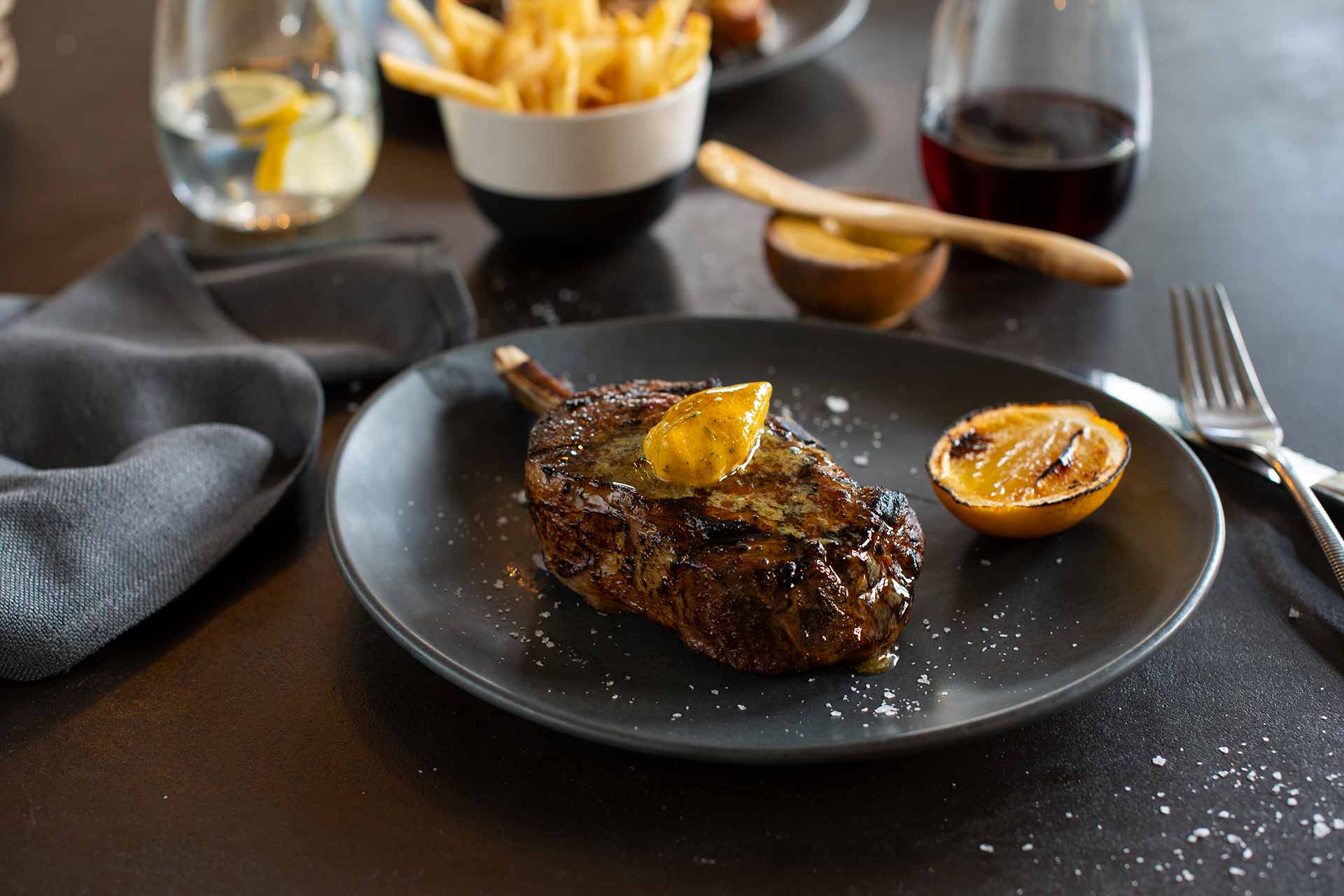 Rib-Eye on the Bone
With Lemon & Pommes Frites.